A Clean Window Is
A Piece Of Art
Enhance your office space with OptiClean window cleaning service
Carpet Cleaning Brisbane,
The Way To Keep Your Office Smelling Fresh
For over five years, OptiClean has been providing the highest quality window cleaning services in Brisbane.
Trust us when we say that the high quote you've been getting elsewhere can be greatly reduced with our state of the art equipment and advanced cleaning methods.
At OptiClean, we take immense pride in our premium window cleaning services that begin with highly trained professionals and end with sparkling windows.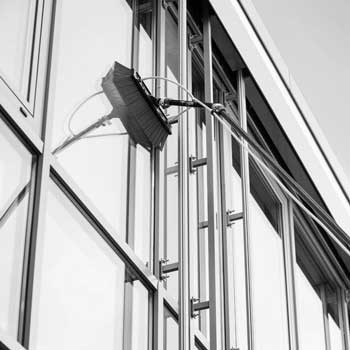 Up to 12 Metres
Cleaned using a purified water window cleaning system. This technology allows us to clean high windows at a fraction of the cost.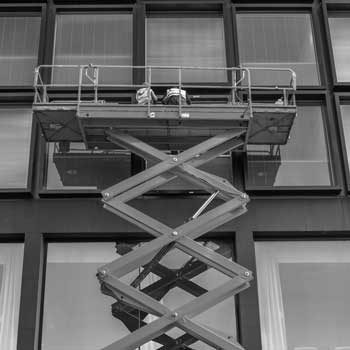 Above 12 Metres
Windows above 12 metres can be cleaned using elevated work platforms, as it is not possible to reach them from the ground.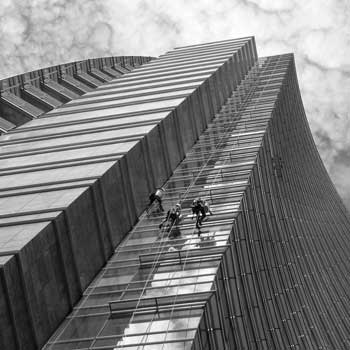 Higher Than 5 Stories
Our trained experts clean windows at such great heights through abseiling.
A Complete Cleaning Solution For All Your Glass Surfaces
Dirty looking glass can make an overall clean environment look untidy, grimy and unhygienic. This is not the impression you want to give to your clients or employees.
Not only does OptiClean provide exterior window cleaning services in Brisbane at all heights, but we also clean the inside of your windows, along with any other glass surfaces on the premises.
RECEIVE 10% DISCOUNT NOW!
Request your obligation free quote via our Online Quote Form and receive 10% discount off your first month invoice.
Guaranteed Results
The definition of a job well done for us is customer satisfaction. If you don't like the results, we will come back and fix the issue free of charge.
Recommend by
99% of our clients
"Opticlean's commitment to serve our community in doing the job well and offering timely and responsive communication is second to none."
Margo C
Budget Friendly Services, No Hidden Costs
We offer transparent billing to all; in addition to employing cost-efficient, yet quality methods for our window cleaning services in Brisbane, we offer competitive pricing and a satisfaction guarantee.
You can request a quote by filling out Quote Form, or call 07 3198 2478 for further queries.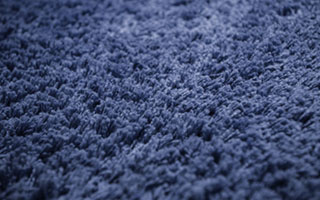 Carpet Cleaning
Commercial carpets cop a lot of wear – and dirt.
Our regular cleaning extends the life of your carpet.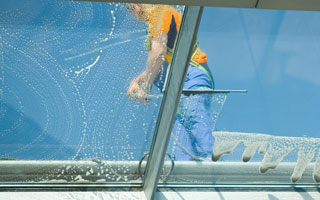 Window Cleaning
We'll keep your windows sparkling and your clients and staff happy.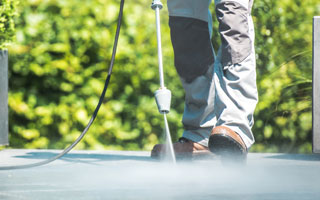 Pressure Wash
Grime, stains and mould can damage your premises and cause slip falls if not removed.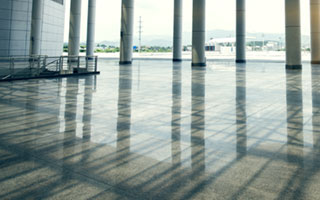 Strip & Seal
Give your worn out vinyl floor a new shine. We offer a full range of options, including different textures, colour and slip resistance.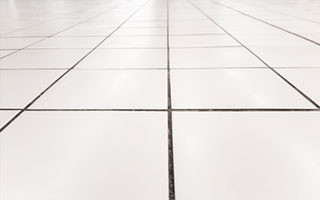 Tile&Grout Cleaning
Grout harbours bacteria, so it's vital that it and your tiles are kept clean and sanitised.