Keep Every Step Of Your
Way Safer & Cleaner
OptiClean external floor cleaning service is here for you
External Floor Cleaning Brisbane,
The Way To Keep Your Way Home Safer
Pressure cleaning is the ultimate solution for surfaces that are beyond the reach of soap and water, such as tiles, concrete or pavers.
OptiClean provides pressure cleaning services in Brisbane that can make your grimy building exteriors, warehouse interiors, pathways and car parks shine like never before.
No matter how large or inaccessible the area, we have it covered.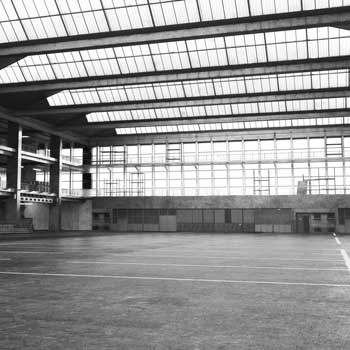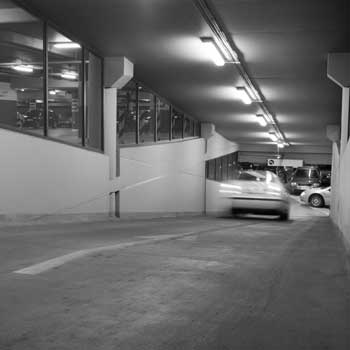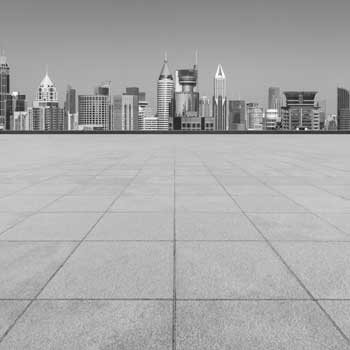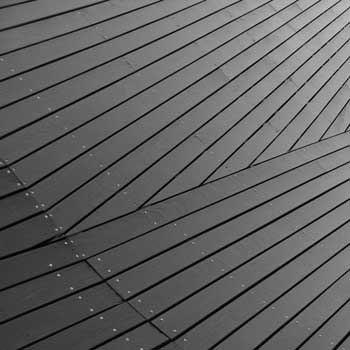 Right Equipment For Quality Cleaning Results
When it comes to choosing the perfect equipment for a job, there is no one-size-fits-all approach.
With all our pressure cleaning services in Brisbane, we first analyse the nature of the task and then choose the necessary tools. This way, we are able to deliver on our promise to provide quality cleaning service at the right price.
We have access to all kinds of cleaning equipment; from heavy duty gear, such as truck mounted pressure washer and degreasers, to portable hand-held gum remover.
RECEIVE 10% DISCOUNT NOW!
Request your obligation free quote via our Online Quote Form and receive 10% discount off your first month invoice.
Guaranteed Quality Pressure Cleaning
With OptiClean, you no longer have to worry about paying for the same cleaning job again and again.
Our expert cleaners will reach into every nook and cranny to eliminate any grime, dirt or stains until we get your approval.
Besides being cost effective, we have the right training, experience and commercial equipment to complete the job efficiently and as per your requirements.
Recommend by
99% of our clients
"Opticlean's commitment to serve our community in doing the job well and offering timely and responsive communication is second to none."
Margo C
Contact Us For a Hassle Free Clean-Up
Call 07 3198 2478 to ask any questions you might have about our pressure cleaning in Brisbane service, or get a quote by filling out this Quote Form.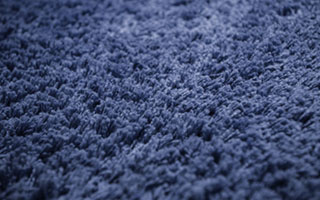 Carpet Cleaning
Commercial carpets cop a lot of wear – and dirt.
Our regular cleaning extends the life of your carpet.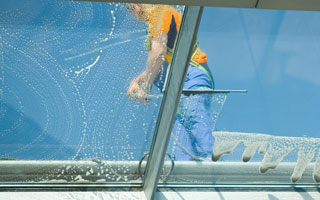 Window Cleaning
We'll keep your windows sparkling and your clients and staff happy.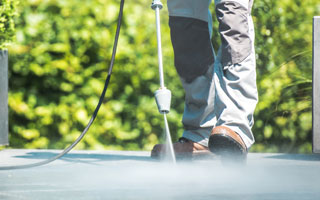 Pressure Wash
Grime, stains and mould can damage your premises and cause slip falls if not removed.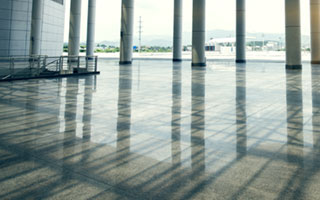 Strip & Seal
Give your worn out vinyl floor a new shine. We offer a full range of options, including different textures, colour and slip resistance.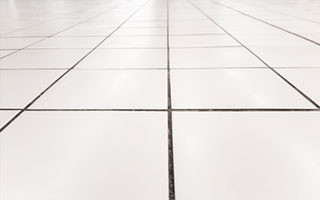 Tile&Grout Cleaning
Grout harbours bacteria, so it's vital that it and your tiles are kept clean and sanitised.