Bathroom Should Be
Refreshing, Not Revolting
Bacteria growth on tile and grout can cause unpleasant odour
Indoor Tile & Grout Cleaning Service Brisbane
When it comes to cleaning tiles, you're going to need professional help for clearing out the hard-to-reach stains, and accumulated grout.
OptiClean provides high quality services for tile and grout cleaning in Brisbane to help your floors continue to shine all year round.
What Is Grout?
Grout is a cement-based, dense fluid used as a paste to reinforce existing structures, or bind tiles to one another, and to their base.
Due to its porous nature, grout has the ability to retain water and dirt, and provides ground for mould to breed in.
RECEIVE 10% DISCOUNT NOW!
Request your obligation free quote via our Online Quote Form and receive 10% discount off your first month invoice.
How To Combat It?
Grout eventually darkens over time, giving your tiles an old and dirty look. And while cleaning agents such as bleach provides a temporary solution, you will need to find professional help in the long run.
We, at OptiClean, use commercial-grade steam cleaners as part of our tile and grout cleaning in Brisbane, to target both the mould and the dirt residing between your tiles.
Our expert cleaners can restore your tiles and grout to their original glory, without scrubbing and damaging your floor.
Recommend by
99% of our clients
"Opticlean's commitment to serve our community in doing the job well and offering timely and responsive communication is second to none."
Margo C
Avail Our Tile And Grout Cleaning Services In Brisbane
For further inquiries, send us an email at info@opticlean.com.au, or call 07 3198 2478 and talk to our representative.
You can even request a quick quote by filling out our Quote Form.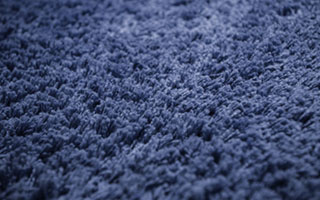 Carpet Cleaning
Commercial carpets cop a lot of wear – and dirt.
Our regular cleaning extends the life of your carpet.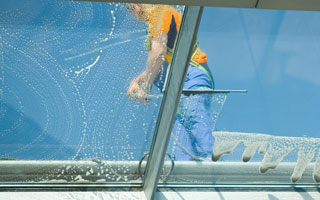 Window Cleaning
We'll keep your windows sparkling and your clients and staff happy.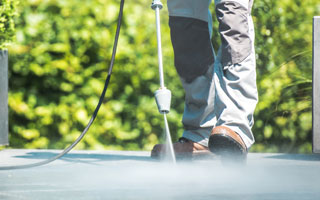 Pressure Wash
Grime, stains and mould can damage your premises and cause slip falls if not removed.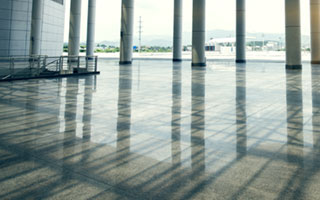 Strip & Seal
Give your worn out vinyl floor a new shine. We offer a full range of options, including different textures, colour and slip resistance.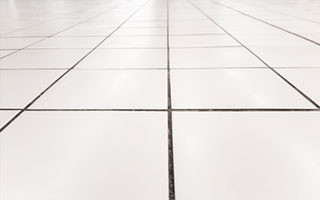 Tile&Grout Cleaning
Grout harbours bacteria, so it's vital that it and your tiles are kept clean and sanitised.