You're the sole focus of our cleaning business
In just five years we've focused solely on you and cleaning your premises to the nth degree.
In so doing, we've turned the commercial cleaning business in Brisbane on its head.
From a sole operator, we've grown fast to a bold business of outstanding experts by making you our number one priority.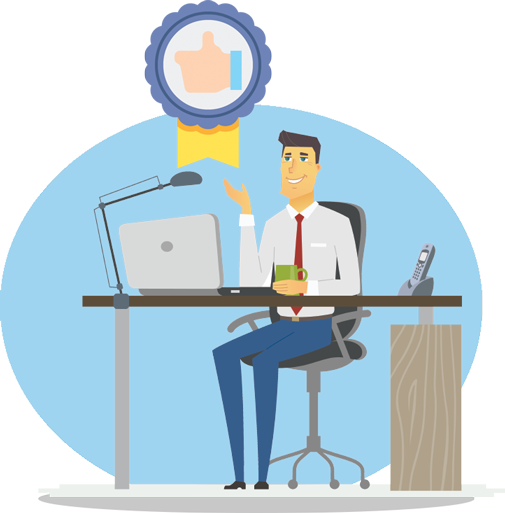 WE'RE READY TO SERVICE YOUR BUSINESS
Uniquely designed to provide cost effective ALL-IN-ONE services
Our difference
Our strong field experience means we know what works – and doesn't work – for you.
And that means a direct line of contact from us to our own cleaning staff. With meticulous supervisors on the job, everything is checked, and checked again.
If we notice a maintenance issue here or there, we let you know so you can fix it – before it becomes a big headache.
Nothing short of the most optimal cleaning solution is good enough.
That's why we're called OptiClean.
OptiClean. Peace of mind.