Your Time Is Precious
Peace of mind commercial cleaning services for your business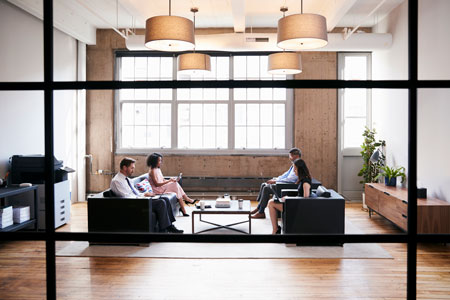 Office Cleaning
We keep your office spotless with a tailored service to suit your needs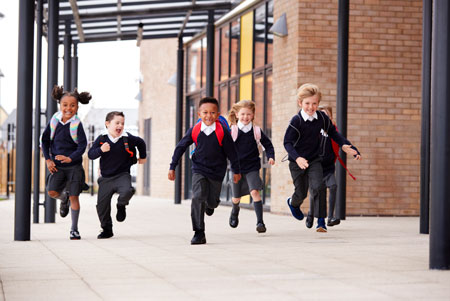 School Cleaning
Students can leave their apples for the teacher on the cleanest of desks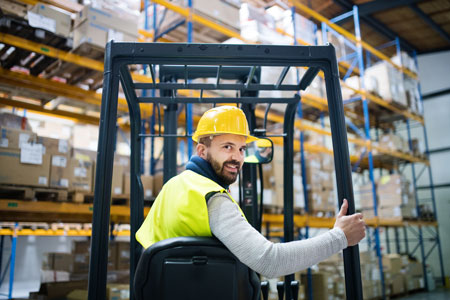 Warehouse Cleaning
Warehouse cleaning is a tough job – but we're into tough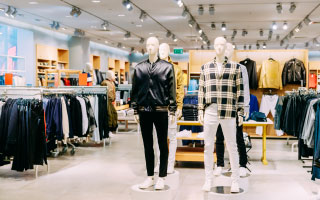 Retail Cleaning
Shopping and a spotless store go hand in hand
RECEIVE 10% DISCOUNT NOW!
Request your obligation free quote via our Online Quote Form and receive 10% discount off your first invoice.
Commercial Cleaning Brisbane by Opticlean
You Wouldn't Have To Check For Issues
If only there was a commercial cleaning company that really knows how to CLEAN.
A company that's proactive. That leaves no stone unturned in the quest for perfection. A company that almost has excellence in its DNA.
Commercial cleaning Brisbane specialists that are so professional, so exceptional, that they give you complete peace of mind…
There is. It's OptiClean.
RELAX.
Well Trained, Well Equipped
Ready To Clean
At OptiClean we know the value of highly trained staff and state-of-the-art cleaning equipment so we can handle all jobs efficiently in any environment.
All our personnel have Police Checks, are licensed, and trained to stringent standards across each commercial cleaning sector so they can tackle all your work with confidence and expertise.
We provide ongoing training, too, so you can rest assured that nothing but the latest cleaning techniques and products are used when we clean for you.
Our staff retention rates are high. This means that you'll usually have the same cleaning staff on the job, who get to know your premises inside out, for the best clean ever.
And every clean is supervised to ensure that it meets our white glove standards.
Support
24/7 Client Support, Quick Turnaround Time
Supervision
Trained and Supervised With A Latest Technology
Safe
SWP Manual and $20M Public Liability Insurance.
Secure
Site Check In & Out Protocol, ID Badge and Police Checked.
No Worries, We Guarantee
We stand behind all our work with an unbeatable guarantee.
If, for any reason, you are not happy with a cleaning service, we'll repeat it – completely free of charge. That's right. The whole clean – for FREE.
Before we start our cleaning contract with you, we walk through your site with you and note everything that's involved in your clean.
When you sign up with us, you pay a month in advance. But we have a 30 day no lock in clause. If at any time during the first 30 days you decide not to continue, you can cancel your contract with us. We'll continue the work until that time, then stop.
That said, we've never had a client cancel. Nor have we ever had to repeat a clean for a client.
Recommend by
99% of our clients
"Opticlean's commitment to serve our community in doing the job well and offering timely and responsive communication is second to none."
Margo C
How to get started
Arranging commercial cleaning isn't a rocket science
01. Start A Quote
Click Here to fill out your obligation free Quote Form.
02. Site Walkthrough
We do a walk-around with you to assess your cleaning needs
03. 1 Day Proposal
We get back to you with a service proposal within a day
04. Relax With OPTICLEAN
We get started with our peace of mind cleaning!
Any questions?
Call or email us direct
Or leave your contact details and we'll get back to you at a time that fits you