Fresh Fragrance
Throughout Office
Fresh smelling office with OptiClean carpet cleaning services
Carpet Cleaning Brisbane,
The Way To Keep Your Office Fresh
OptiClean provides reliable and efficient carpet cleaning services in Brisbane for both, small and large commercial properties.
If your office has carpeted flooring, you know it needs to be thoroughly cleaned in order to maintain specific hygiene standards.
Over the past five years, OptiClean has emerged as a prominent cleaning services provider with experienced and trained operators. With our state-of-the-art equipment, we guarantee quality cleaning and drying – irrespective of the size or fibre thickness of your carpets.
As such, we utilise the latest techniques involving emulsifying agents, combined with the industry standard of using hot water extraction to give your carpets the brand new look.
Anticipating your every need, we also schedule projects after business hours. This means, that you can show up to work the next day to a clean and dry carpeted floor.
By partnering with OptiClean, you can rest assured that you will receive quality service, within the stipulated time.
More Than Just A Carpet Cleaning Service In Brisbane
With our equipment and operators already actively working on-site, we can also clean other fabric-covered surfaces in your office using our tried and proven methods.
This can help your sofas and office chairs remain clean, maintain that new look and minimise the dust and grime hiding in them – further safeguarding the health of your workers.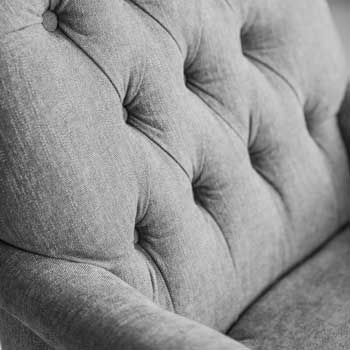 Upholstery Clean
Clean sofas, office chairs and more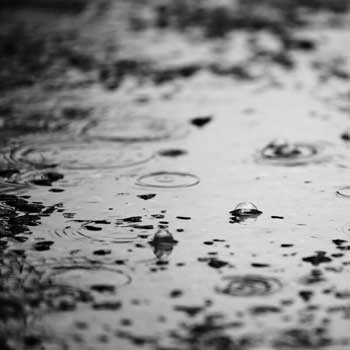 Emergency Clean
Clean your carpets after flooding or a water spill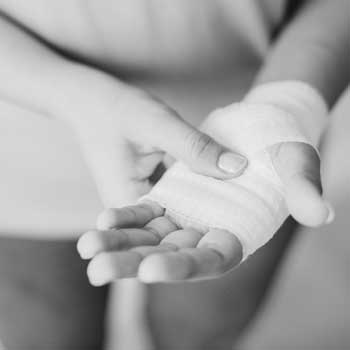 Accident Clean
Clean your carpet after an incident or accidental spill
RECEIVE 10% DISCOUNT NOW!
Request your obligation free quote via our Online Quote Form and receive 10% discount off your first month invoice.
Not Sure When To Carpet Clean?
A dirty floor also serves as a breeding ground for various harmful microbes and can not only damage your carpet, but also spread allergies around your office - thus impacting your work productivity.
Even if you vacuum regularly, microscopic irritants can lodge between the deeper layers of the carpet. In most cases, these cannot be pulled out with DIY cleaning methods.
Keeping this in mind, it is important to get your carpets cleaned by experienced professionals at least once every 12 months.
Recommend by
99% of our clients
"Opticlean's commitment to serve our community in doing the job well and offering timely and responsive communication is second to none."
Margo C
Schedule Your Next Carpet Clean With Us
For fast turnaround times and quality carpet cleaning in Brisbane, contact OptiClean today. We guarantee services that will exceed all your expectations.
To get a quote for our services, fill out our Request Form, or call us at 07 3198 2478.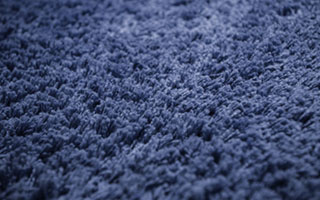 Carpet Cleaning
Commercial carpets cop a lot of wear – and dirt.
Our regular cleaning extends the life of your carpet.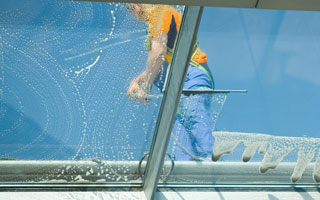 Window Cleaning
We'll keep your windows sparkling and your clients and staff happy.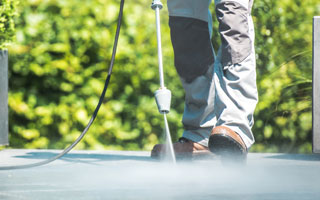 Pressure Wash
Grime, stains and mould can damage your premises and cause slip falls if not removed.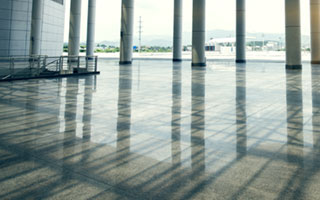 Strip & Seal
Give your worn out vinyl floor a new shine. We offer a full range of options, including different textures, colour and slip resistance.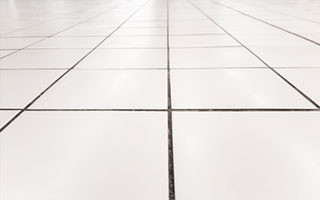 Tile&Grout Cleaning
Grout harbours bacteria, so it's vital that it and your tiles are kept clean and sanitised.