How to get started
Getting a carefree commercial cleaning is easy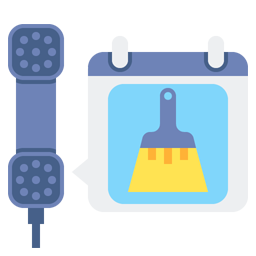 01. Get Quote
Click Here to fill out your obligation free Quote Form.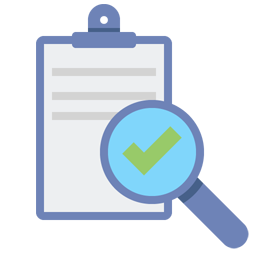 02. Initial Assessment
We do a walk-around with you to assess your cleaning needs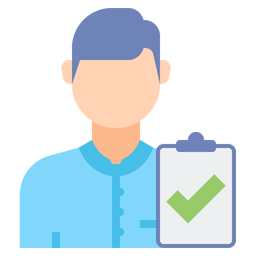 03. Service Proposal
We send you a service proposal for your cleaning.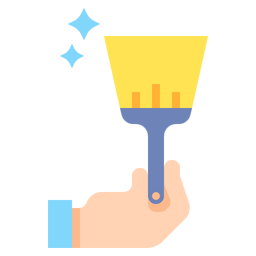 04. Success
You approve our proposal and we get started!
Our work
Good cleaning isn't rocket science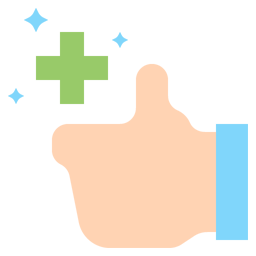 01. Care
We carefully plan your clean.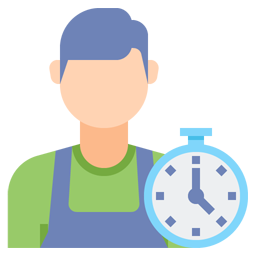 02. Time
No cutting corners, we spend time that we promised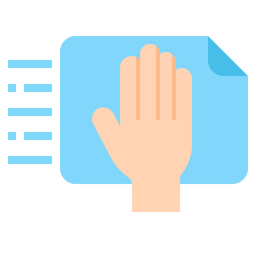 03. Effort
We do what it takes to give you a perfect result.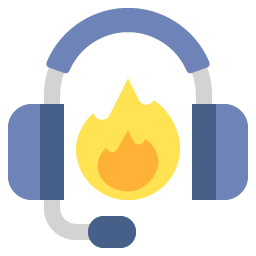 04. Listen
We listen carefully to your feedback and act on it swiftly
Our people
Highly dedicated team ready to service your business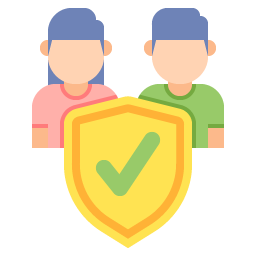 01. Police Checked
Every one of our people has a current Police Check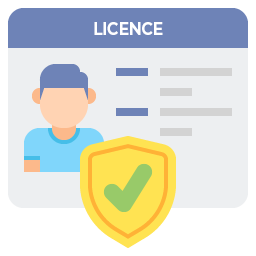 02. Licensed
Our team are all licensed operators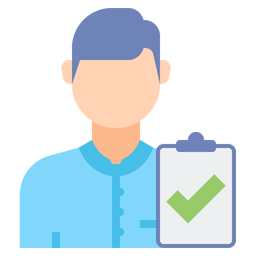 03. Trained
We train our staff to the highest level to give you the best service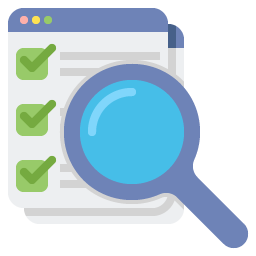 04. Supervised
Our cleaners are supervised to ensure a perfect clean every time
WE'RE READY TO SERVICE YOUR BUSINESS
Uniquely designed to provide cost effective ALL-IN-ONE services
Our guarantees
Our guarantees don't end when you sign the contract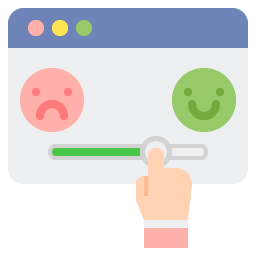 01. Satisfaction Guaranteed
If you're ever not happy with a clean, we guarantee to rectify it free of charge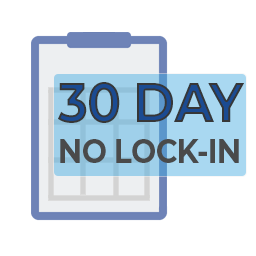 02. 30 Day No Lock-In
Within first 30 days from signing our contract you can cancel without questions asked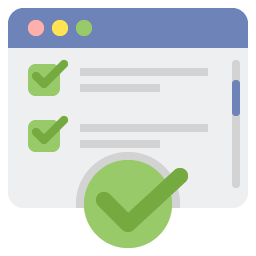 03. Insured
We have $20 million of public liability insurance for the site safety and your peace of mind
Recommend by
99% of our clients
"Opticlean's commitment to serve our community in doing the job well and offering timely and responsive communication is second to none."
Margo C
Any questions?
Call or email us direct
Or leave your contact details and we'll get back to you at a time that fits you