Impressive Results
At A Fraction Of The Cost
Turn your old floor back to a sparking new condition with strip & seal
Bring Back The Shine With
Strip and Seal Service Brisbane
Vinyl is a good option for flooring, especially for places that receive high foot traffic, or are more prone to liquid spills.
While constant maintenance and cleaning can go a long way in preserving the state of your vinyl, that too can do little to prevent the inevitable – uneven wear and tear of your floors.
For this, OptiClean provides strip & seal cleaning services in Brisbane that will have your old floors looking like new in no time.
How Strip and Seal Works?
Over time and with constant foot traffic, the sealant covering your vinyl can wear thin.
As a part of our strip & seal cleaning in Brisbane, OptiClean can effectively remove or strip back the old, hard layer of sealant. The vinyl underneath is then thoroughly scrubbed and cleaned before it is coated in multiple layers of new sealant.
RECEIVE 10% DISCOUNT NOW!
Request your obligation free quote via our Online Quote Form and receive 10% discount off your first month invoice.
Why OptiClean?
The process of stripping and resealing may seem relatively straightforward. However, there are a number of things that can go wrong when handled by an amateur technician.
Applying the right amount of sealant is key to ensuring that your vinyl floors keep looking as good as new. Remember, too little can leave the vinyl exposed while too much results in an uneven surface.
Also, if the solvent is not managed properly, it can contribute towards a number of health and safety hazards.
OptiClean has the right tools and the right people for the fabulous outcome and all of our services are backed up by Satisfaction Guarantee.
The strip and seal service we provide is carried out by expert technicians, who can strip and apply seals with precision and accuracy to give you the best quality service in a competitive price.
Not happy with the job? Simply give us a call, and we'll fix the problem so that you are fully satisfied.
Recommend by
99% of our clients
"Opticlean's commitment to serve our community in doing the job well and offering timely and responsive communication is second to none."
Margo C
Get In Touch With Us
If you're looking to redo your vinyl flooring to hide embarrassing wear and tear, we have a simple and cost effective solution – a strip & seal cleaning in Brisbane.
For further queries, give us a call at 07 3198 2478. Or if you want to get a direct quote, fill out our quote request form.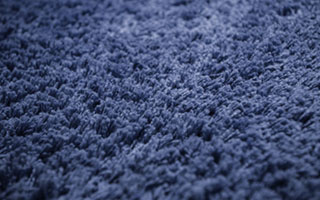 Carpet Cleaning
Commercial carpets cop a lot of wear – and dirt.
Our regular cleaning extends the life of your carpet.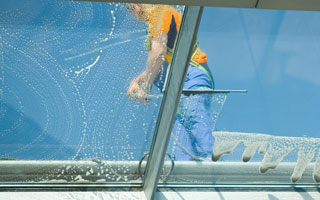 Window Cleaning
We'll keep your windows sparkling and your clients and staff happy.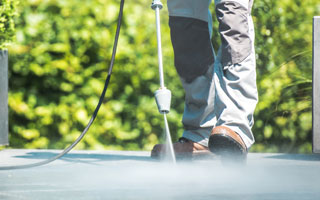 Pressure Wash
Grime, stains and mould can damage your premises and cause slip falls if not removed.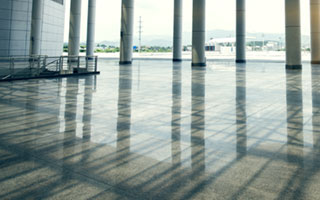 Strip & Seal
Give your worn out vinyl floor a new shine. We offer a full range of options, including different textures, colour and slip resistance.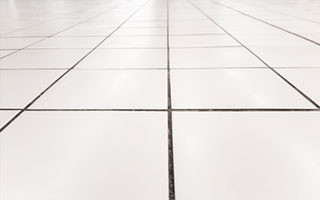 Tile&Grout Cleaning
Grout harbours bacteria, so it's vital that it and your tiles are kept clean and sanitised.