Environmental Disinfection
For Brisbane Businesses
Keep your team & customers safe from sightless & odourless enemy
Disinfection service with state-of-the-art
equipment to protect Brisbane based businesses
A clean and sanitary office or commercial property is now considered a mandatory requirement. Besides being a safe and healthy environment for workers, a clean space also can increase the productivity of your business.
At OptiClean, we provide extensive commercial and office cleaning services from Brisbane City to surrounding regions such as Gold Coast, Moreton Bay and Sunshine Coast. With over 5 years of experience, we have the knowledge and expertise to maintain an excellent standard of hygiene and cleanliness.
We offer cleaning services for all kinds of office spaces and commercial sites, in addition to a range of ancillary services.
How To Effectively Disinfect Against COVID-19
There is no exact information available on how to disinfect against COVID-19
However, COVID-19 shares a 79.5% similarity with SARS-COVI and 96% with Coronavirus found on a wild bat
Therefore, utilising the disinfectant chemical that is known to be effective against SARS-COVI and Coronavirus will be recommended
QLD Department of Health & WHO Recommends
Wear appropriate Personal Protective Equipment (PPE)

For environmental disinfection, chlorine, or effective disinfectants including commercially available quaternary ammonium compounds, such as cetylpyridinium chloride

The disinfectant which the manufacturer claims has antiviral activity, meaning it can kill the virus (such as chlorine-based disinfectants)

The disinfectant which the manufacturer claims has antiviral activity, meaning it can kill the virus (such as chlorine-based disinfectants)

The fundamental element of environmental disinfection is allowing the disinfectant to be in contact with the potential contamination for up to the recommended timeframe of each agent
Confirmed Covid-19 Case?
OPTICLEAN 24/7 Hotline is available to organise emergency disinfection service.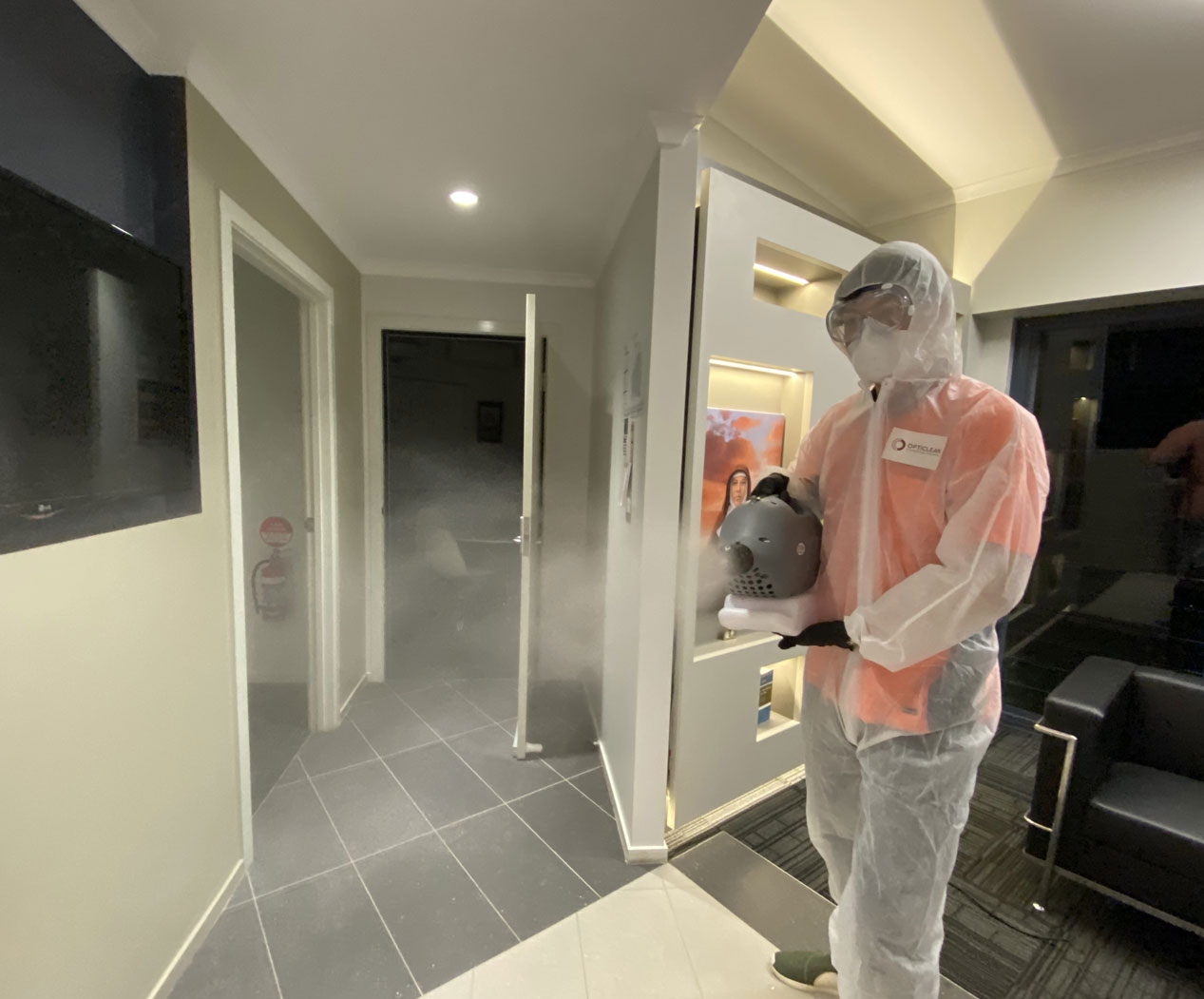 1. ULV Sanitisation (Fogging)
Ultra Low Volume (ULV) Sanitisation, also known as Fogging, is the widely used indoor disinfection method in countries such as South Korea or China, where the frequent occurrence of outbreaks is evident. The technique involves a sprayer that deploys ultra-fine (5-50um) mist of disinfectant for up to 7m in the distance. It provides incomparable and more thorough coverage when compared to the traditional wipe-down. The method also ensures a sufficient contact time for the disinfectant as the operator can control the amount of applied solution. Treating areas must be excluded from public access unless appropriate PPE is worn.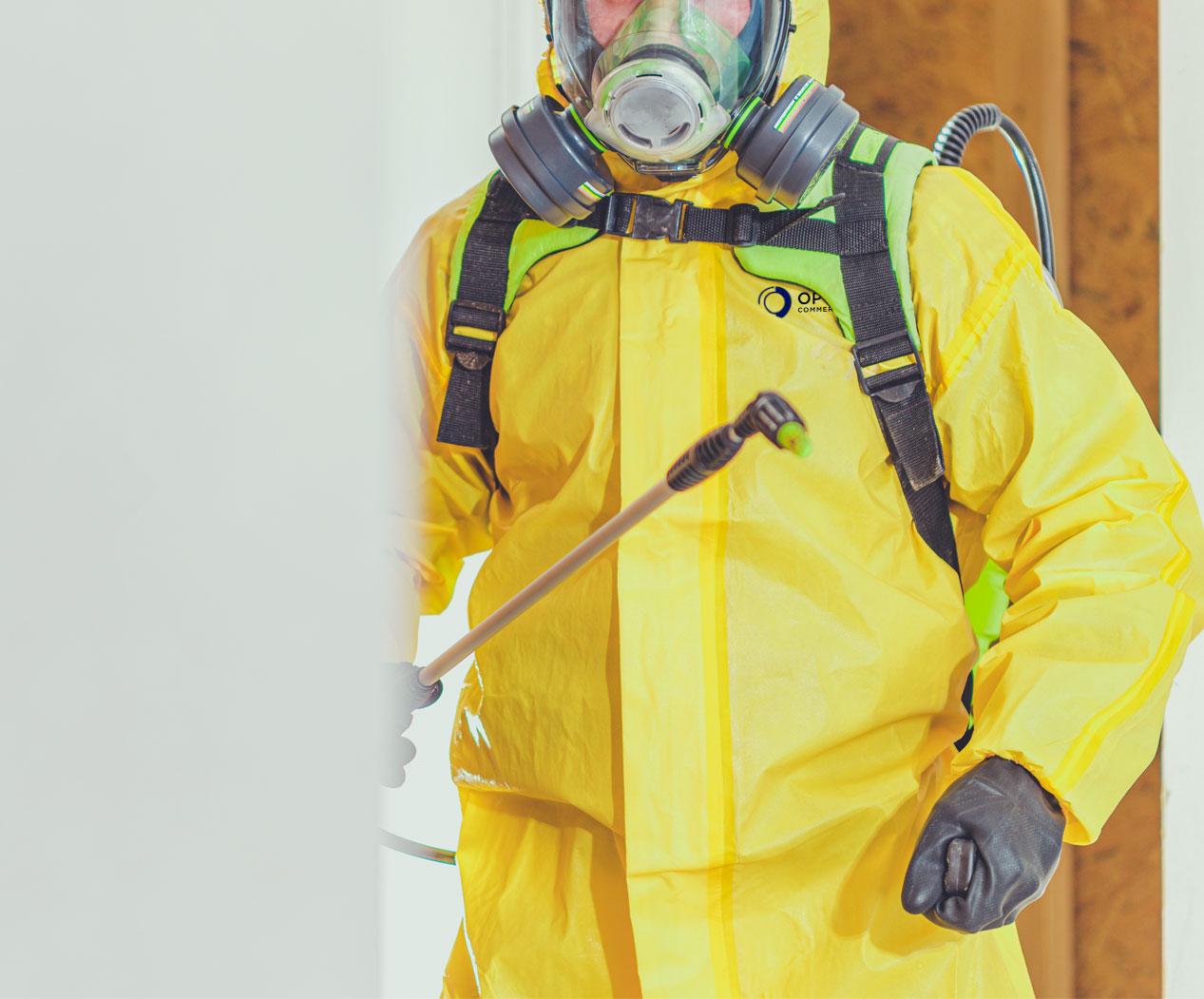 2. Targeted Area Sanitisation
Targeted Area Sanitisation method involves backpack pump sprayer, which sprays a larger dosage of a solution to the targeted areas. It provides more than a sufficient contact time for the disinfectant solution before the solution evaporates. However, the method is only recommended for outdoor, hard floor, or bathroom environments, as it can potentially damage moist sensitive items such as paper, or electronics. Treating areas must be excluded from public access unless appropriate PPE is worn.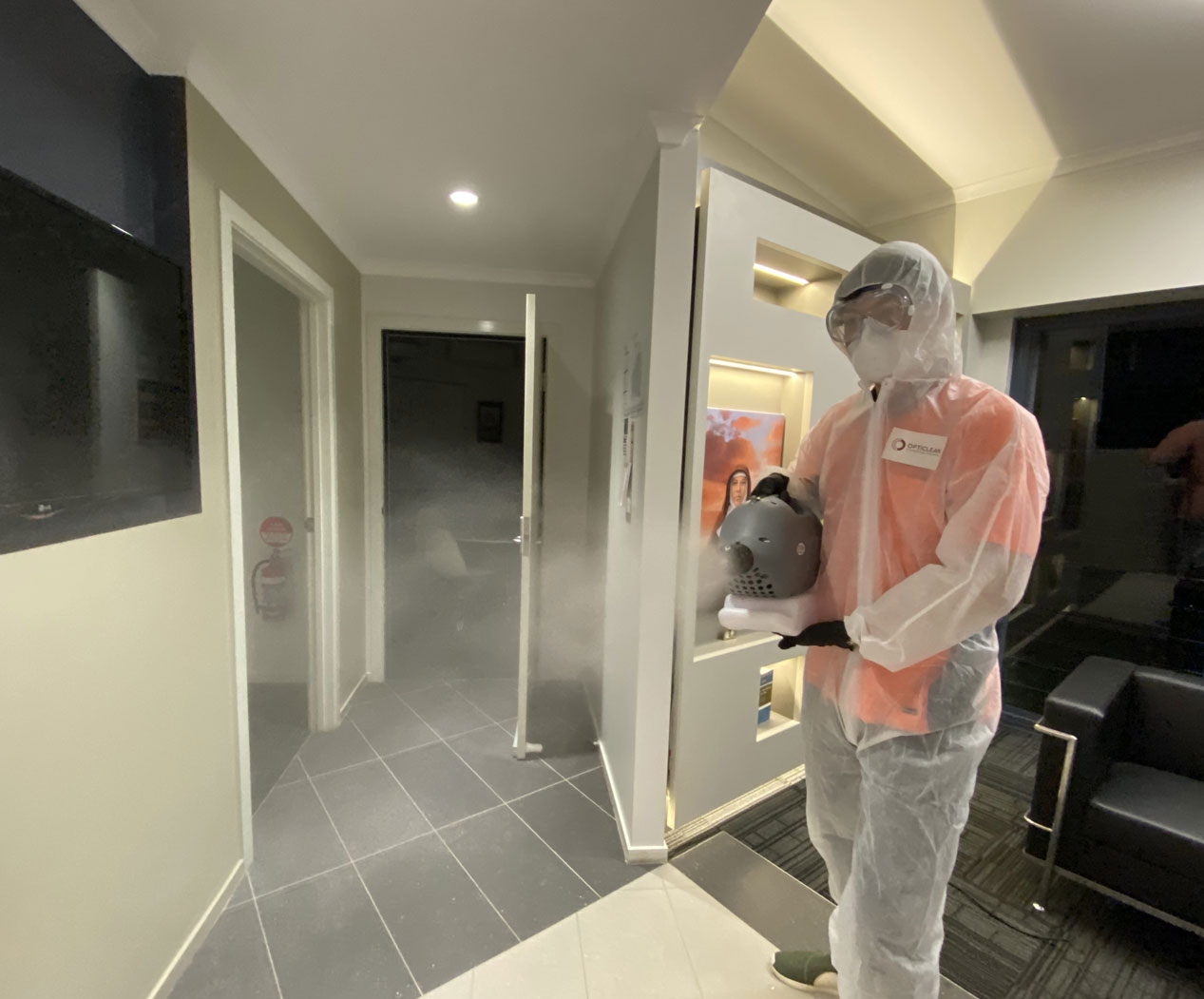 3. Wipe-down Sanitisation
Wipe-down Sanitisation method involves physical wipe-down of surfaces. Appropriate disinfectant spray and a disposable cloth are used to wipe down the high-risk surfaces. The cloth used during the process must not be re-used as it may cause cross-contamination. The method is recommended for surfaces that are not accessible by other sanitisation methods, or the areas which cannot be excluded from public access.
Recommend by
99% of our clients
"Opticlean's commitment to serve our community in doing the job well and offering timely and responsive communication is second to none."
Margo C
How It Works
At OptiClean, we make your office and commercial space look as good as new, at a fraction of the cost.
Here is our process:
Step 1 – Contact us and request a quote. The more details you fill in, the better idea we have of how to proceed

Step 2 – An OptiClean expert will get in touch with you, and discuss the details once more. Once we have finalised the quote and the day, it's time to get to work

Step 3 – We will assign you a dedicated on-site supervisor who will ensure that every requirement is being met

Step 4 – Our work is half done when we leave your office. Once completed, we will follow up on our cleaning service, and ensure that you are fully satisfied
Click here learn more about our office and commercial cleaning Brisbane or request a customised quote. We look forward to working with you.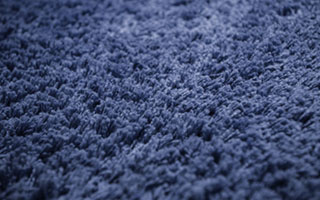 Carpet Cleaning
Commercial carpets cop a lot of wear – and dirt.
Our regular cleaning extends the life of your carpet.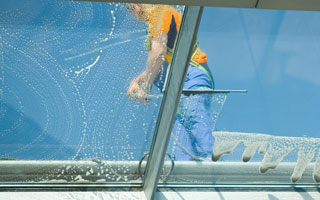 Window Cleaning
We'll keep your windows sparkling and your clients and staff happy.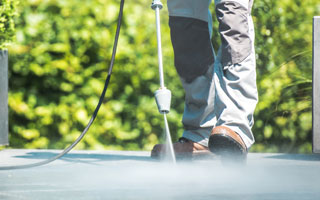 Pressure Wash
Grime, stains and mould can damage your premises and cause slip falls if not removed.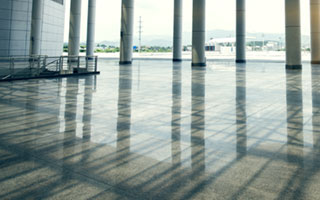 Strip & Seal
Give your worn out vinyl floor a new shine. We offer a full range of options, including different textures, colour and slip resistance.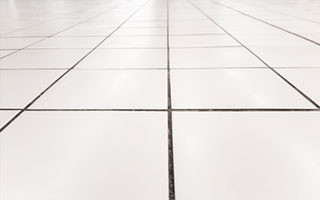 Tile&Grout Cleaning
Grout harbours bacteria, so it's vital that it and your tiles are kept clean and sanitised.